INVESTMENT CRITERIA
Seeking capital and finance for your next project or to take your company to the next level? Review the investment criteria and apply below.
Deal parameters
Address gaps in the marketplace - your company has a solution to the pain points in a large industry.
Differentiation from competition - we back founders and management who acknowledge competition and are able to establish a marketplace.
On-going service - to protect our investors, the FutureVest team appoints on advisor ensuring funding is being appropriated correctly.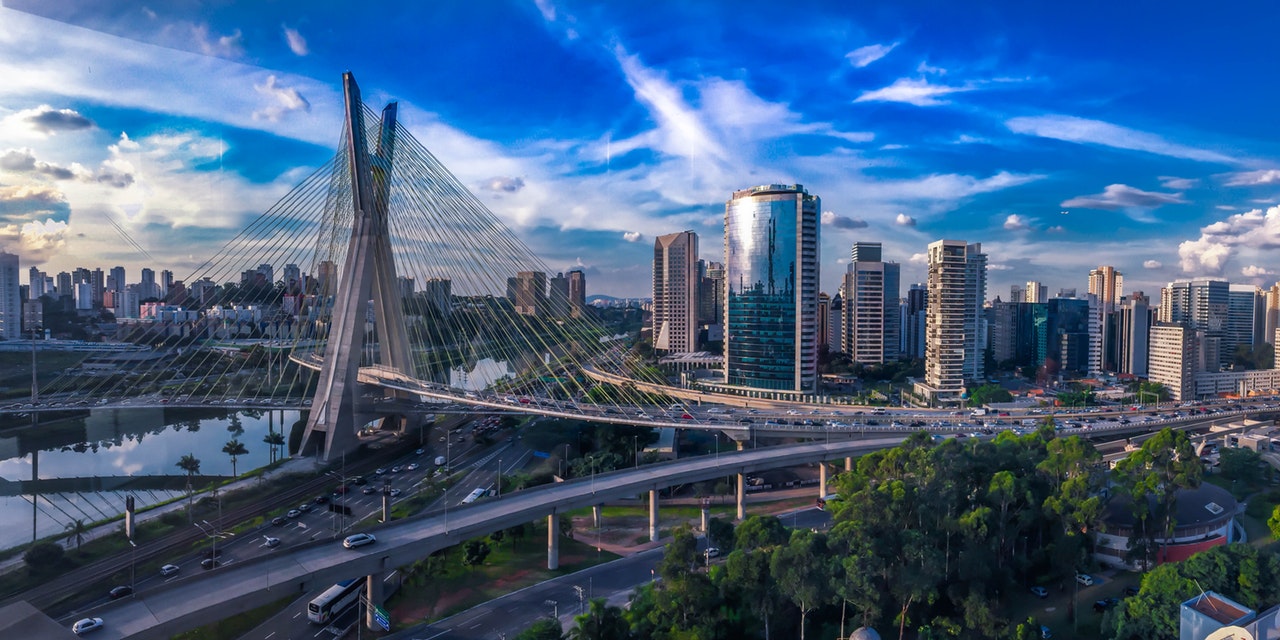 Criteria
Experienced and passionate team - we seek strong founders with a BIG vision and the ability to break through barriers. Entrepreneurs and teams with a strong record of success are desirable.
Coachable team - founders must be open to advice and feedback. We provide business and company advise, not simply capital.
Team chemistry - founders of companies we work with must be able to connect and collaborate within their teams, but also investors and our team.
Borrow considerations
Large and lucrative market - we pursue deals in companies and industries with substantial upside.
High returns on investments - by investing in early stage companies that have the potential to grow rapidly with new capital and collaboration, we anticipate reaching a potential to exit at 10x or above.
Strong traction - a company must have a MVP (minimal viable product) with enough features to demonstarate the value for early adapaters of the product or service.