RAISE FUNDS
Take the pain and frustration of raising capital for your project with FutureVest
the Future of raising money
Getting finance is often challenging for early stage and even late stage companies spanning many industries and management teams...until now. FutureVest allows you to deal directly with investors through our syndicating platform. Using our platform, you bypass the banks and venture capitalists by putting your projects in the hands of people who really want to invest in them and see you succeed. You control your projects by spreading the amount of capital you need across a pool of investors along with the terms such as minimum amounts per investors, amounts you need, and the length of the investment.
Build your network
With our readily available pipeline of investors, you will have the ability to raise money among multiple investors with diverse backgrounds. You can now avoid the headache and stress of wooing one large backer or VC company and instead bring multiple interested parties to the investment table. Our team will help you extend your reach to raise money and develop your projects. FutureVest has a community united and ready to back a deal just like yours.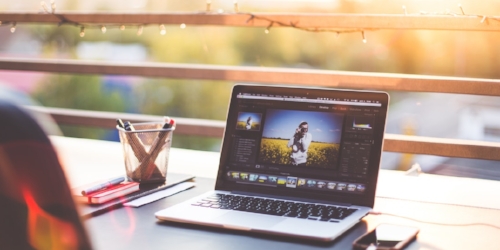 Simplified to let you focus on what you do best
FutureVest helps bring investors to you by taking on the legwork of finding, vetting, and securing finance to fund your projects. Our technology allows us to streamline the paperwork associated with the setup process of your campaigns. Our easy-to-use platform is the conduit to keep you and investors informed about the development of your projects. We are with you every step of the way so you can focus on what you do best!
Have Questions? Drop Us A Line.
We are here to support you and take you and your team to the next level. Have questions? Reach out and we will gladly help.